Land Use
---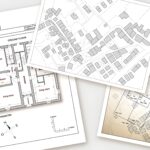 Do you need a property survey when purchasing property in New Jersey? It it is important to know what property and land you are going to own to the fullest extent possible. One of the ways to do this is to hire a professional to perform a survey of the property. There are several different […]
Read More....
---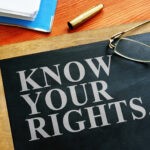 Do not sleep on your rights, the rights you have relating to real property is extremely important. This is where consulting an attorney is often worthwhile, because if you sleep on your rights, you could unknowingly be giving up alot. You want to be prepared for possible scenarios that could result in you losing […]
Read More....
---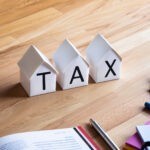 Property tax appeals are related to the assessed value of your property and any improvements thereon. In order to appeal a property assessment, the taxpayer must file a property tax appeal in the County where the property is located. First, it should be noted that if the property assessment is over $1,000,000.00, the taxpayer […]
Read More....
---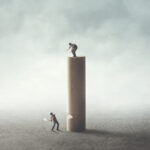 In a recent case, the plaintiffs who sued their neighbors for removing bamboo from their property without permission were unable to recover damages. The New Jersey Supreme Court found the plaintiffs failed to show evidence that the removal led to a diminution in their property value or constituted a loss of peculiar value that was […]
Read More....
---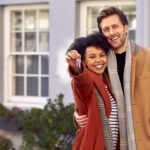 A plaintiff construction company will be paid the outstanding balance of a home renovation project, despite allegations by the defendants that the company did not substantially complete the work and created, and failed to correct, a dangerous condition in the home. In a recent case by the New Jersey Appellate Division, the court held that […]
Read More....
---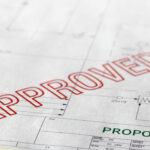 Sometimes, unlike the old adage, it is not better to ask for forgiveness rather than permission first. A New Jersey plaintiff who was denied a variance for his deck, which did not comply with local ordinances, failed to obtain approval from the Superior Court. In the case recently affirmed by the New Jersey Appellate Division, […]
Read More....
---