Ward Shindle & Hall are here to represent you with all your legal needs in Residential and Commercial Purchase and Sale of Real Estate. Purchasing or selling a home or a commercial property can be an overwhelming and stressful experience given it can be one of the largest financial decisions you make in your life. It can seem daunting to deal with home inspections, repair requests, certificates of occupancy, surveys, title issues, financing, zoning issues, termite inspections, and anything else that arises during the transaction as you are trying to get to the closing table. Your choice of attorney can make a great impact on your stress levels and the the outcome of your transaction. Our attorneys will work diligently to protect your interests and ensure that your transaction moves smoothly from beginning to end.
These are some of the services our real estate attorneys can provide during your transaction:
Contract creation or Attorney review of standard realtors' contract;
Answering any questions about the real estate contract and your rights and obligations under such contract;
Assistance in resolving issues such as repairs, termite damage, liens, encroachments, and other title issues prior to closing;
Coordinating and resolving title insurance and title commitment issues;
Coordinating strong communication among all parties involved ie: real estate agents, seller's attorney, title company and mortgage company;
Review of mortgage commitment and loan documents;
Preparation of closing documents such as the deed, seller's residency certification, affidavit of title, 1099, FIRPTA, and any other documents required by the title company (generally for sellers only);
Handling of environmental issues;
Representation at closing to ensure the transfer of title occurs properly;
Real Estate Litigation
The attorneys at Ward, Shindle & Hall can assist when your real estate deal has gone bad. Whether you need assistance ensuring a deal goes through or extricating yourself from a deal you no longer want to pursue, we can help. Among other things, we can assist with resolving construction and contractor disputes, boundary disputes, consumer fraud issues, non-disclosure disputes, breach of contract, and landlord-tenant disputes.
---
Do You Have Legal Troubles With A Property You're Trying To Buy or Sell?
Contact Us!
---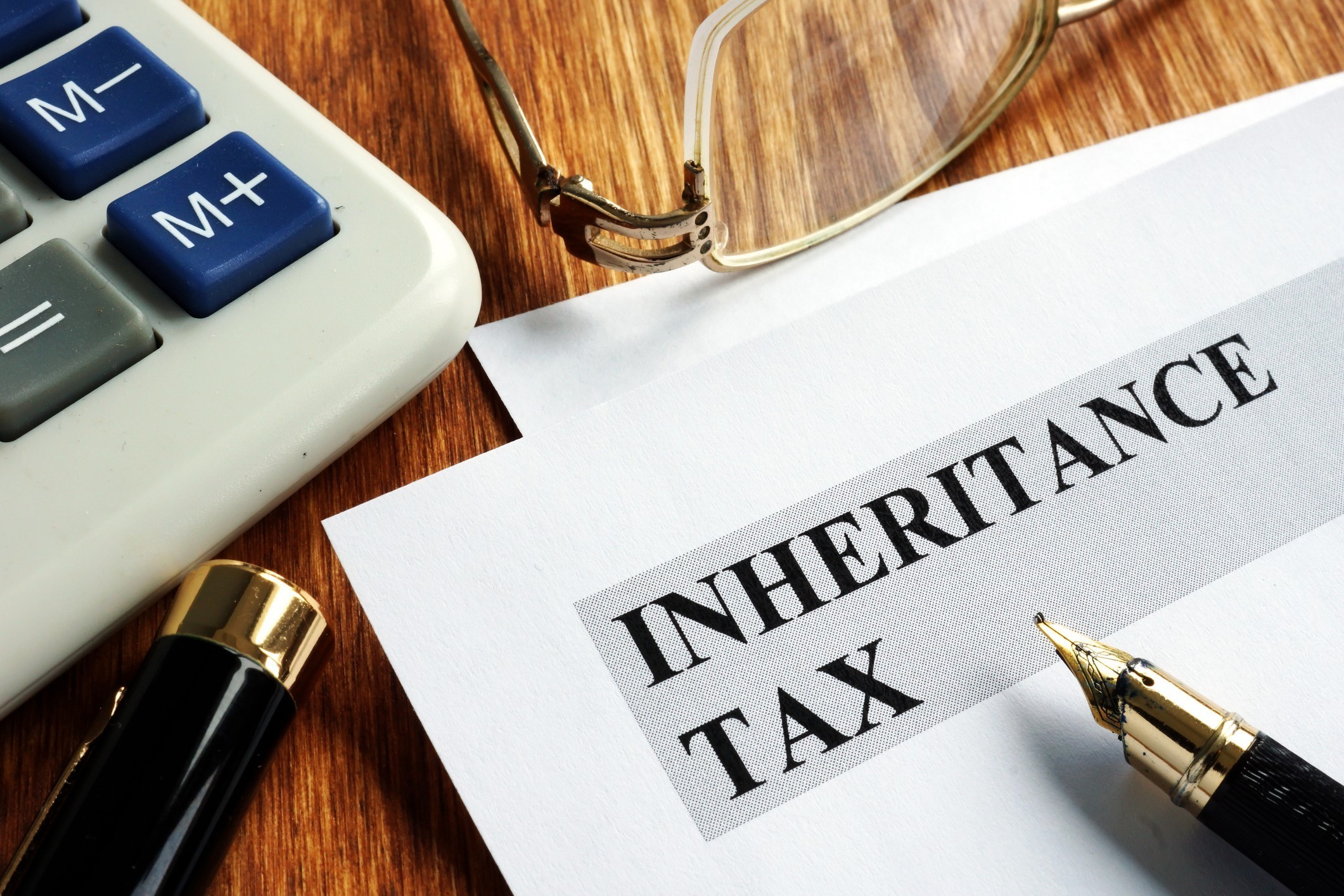 This article should make you familiar with the general inheritance tax considerations in New Jersey, Pennsylvania, and Delaware. Tax considerations...
Read More