Go With Ward Shindle & Hall for all your personal injury needs. When you or someone you love is injured by defendant's negligence or bad act, you have a right to seek compensation for medical costs, pain and suffering, as well as the emotional toll stemming from the injury. Ward, Shindle & hall will explore every avenue to bring those accountable to justice and compensate you and your family for your pain and suffering.
There are various types of personal injury claims, and it is best to contact an attorney immediately after an injury, to ensure you are taking the appropriate steps and important evidence is preserved for your future claims.
TYPES OF PERSONAL INJURY
Automobile Accidents
Slip and Falls
Medical Malpractice
Nursing Home Neglect and Abuse
Dog Bites
Pedestrian Accidents
Defective Products and Products Liability
Sexual Assault, Invasion of Privacy, Revenge Porn
Employment Discrimination
Wrongful Death
WARD, SHINDLE & HALL CASE RESULTS (Past Five Years)
$2,500,000 Slip and Fall Settlement with National Supermarket Chain
$262,000 Settlement for Sexual Discrimination and Wrongful Termination of Employee
$215,000 Settlement for Passenger of Vehicle Against Negligent Driver and Insurance Company
$205,000 Settlement for Client Struck by motorized scooter and ADA violations by Restaurant
$110,000 Settlement against County School System for Failure to Prevent Harassment, Invasion of Privacy, and Exploitation of Minor by Teacher of School System
$102,500 Settlement Against Estate of Defendant for Sexual Assault and Abuse of a Minor
$100,000 Dog Bite Case, Combined with Worker's Compensation Settlement of over $30,000 for Delivery Woman Attacked by Dogs
$85,000 Settlement for Driver Struck by Negligent Driver Resulting in Scarring
$82,000+ Default Judgment Against Defendant for Revenge Porn, including award of punitive damages and attorney's fees.
$75,000 Settlement for Pedestrian Struck by Vehicle
---
Do You Need A Personal Injury Lawyer?
Contact Us!
---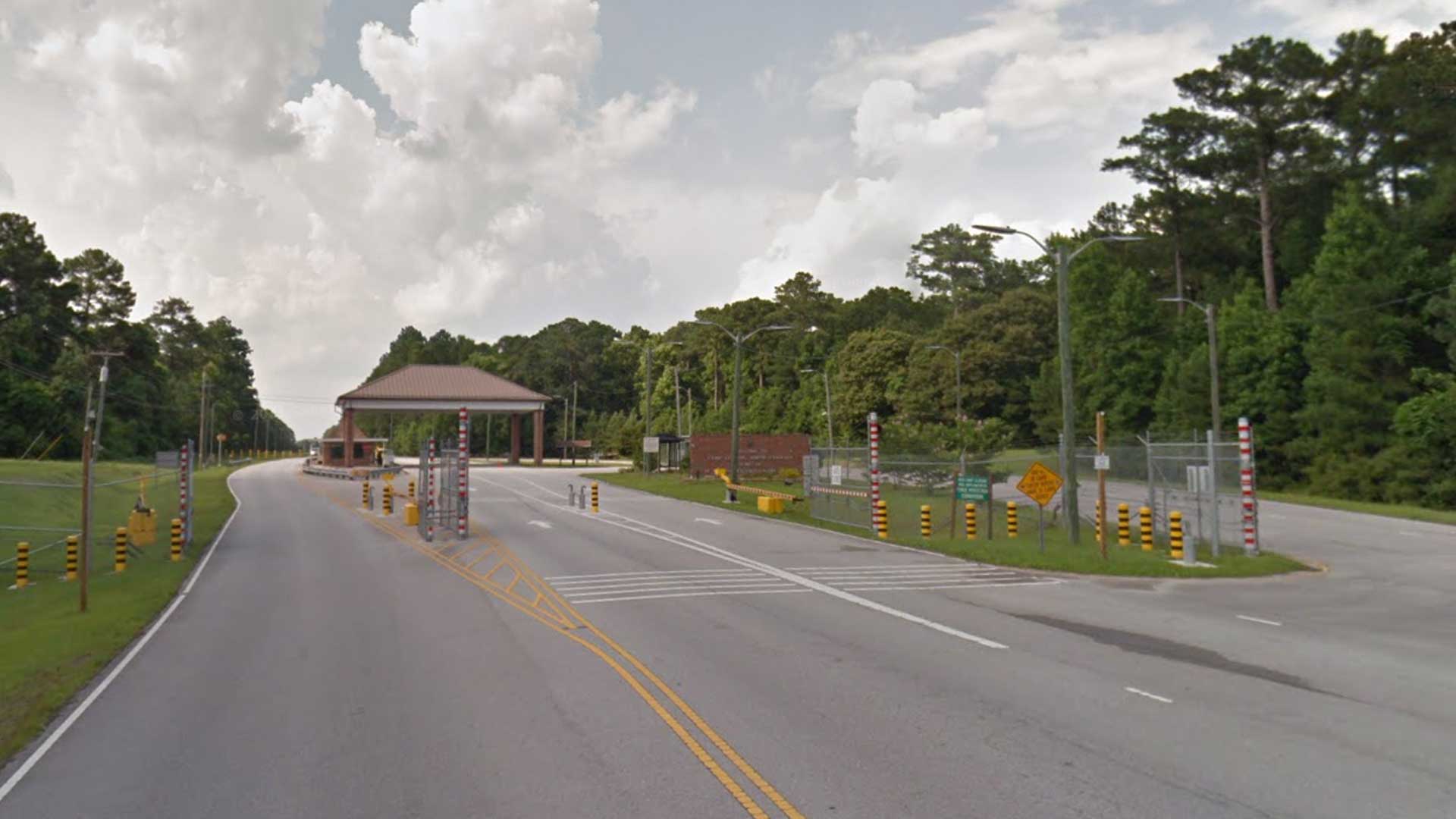 The Camp Lejeune Justice Act was finally signed into law this past month, giving those who may have been affected...
Read More