Blog
---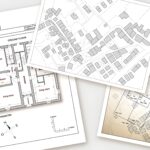 Do you need a property survey when purchasing property in New Jersey? It it is important to know what property and land you are going to own to the fullest extent possible. One of the ways to do this is to hire a professional to perform a survey of the property. There are several different […]
Read More....
---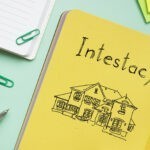 Did you know that if someone dies without a valid will, the law of intestacy in NJ governs who inherits the estate? A New Jersey Court recently decided a case involving an interesting set of facts in intestacy. In the case, Douglas Castellano ("Douglas") died without a valid will, resulting in a dispute between his […]
Read More....
---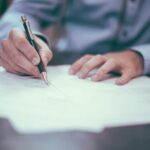 Filling out a guardianship application process in New Jersey may become necessary once a loved one becomes unable to care for themselves or manage their own affairs due to illness or advanced age. These situations show the importance of proper estate planning, including the need for a power of attorney. The reason for this is […]
Read More....
---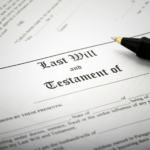 Estate planning is an ongoing process that often requires changes. It is likely that you'll have to make changes and adjustments to your Will several times to reflect changes in your life. It is impossible to predict all of life's events, and sometimes these unpredictable events can impact what you have stated in your Will. […]
Read More....
---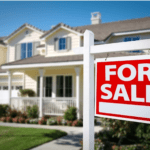 When it comes to the basics of real estate transactions in New Jersey, it can seem complicated and overwhelming if you are not familiar with the legal jargon and real estate-industry-related concepts. However, it is all relatively simple if you break it down. There are several types of real estate transactions to consider, and different […]
Read More....
---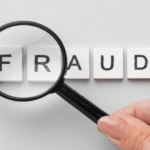 If loved ones are manipulating a loved ones will after their demise you may be asking yourself the question of when to challenge a will for fraud. After a Will goes through probate, sometimes beneficiaries or other interested persons decide that they are dissatisfied or have reason to be suspicious of the Will's devises and […]
Read More....
---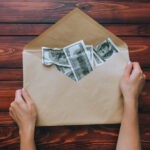 Estate Planning in New Jersey can be a complicated task. Often, when considering who will benefit from your assets in the future, you think of loved ones. However, another option is to donate assets, property, or cash to charities and organizations in addition to your established list of beneficiaries. There are many ways of doing […]
Read More....
---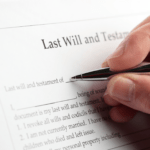 An unsigned will In New Jersey means nothing, if you write a will and do not properly sign it then it will be considered as void. This is why it is important to understand the correct procedure for creating a valid Last Will and Testament if your final wishes are to be carried out.  In […]
Read More....
---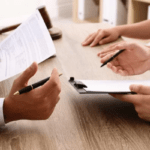 Power of attorney and guardianships are two legal tools whereby one person helps or makes legal decisions for another. In both scenarios, an individual is appointed to make legal decisions on another's behalf. While they function similarly, these tools have distinct differences that are important to understand. What is Guardianship? A guardianship is when one […]
Read More....
---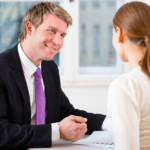 As a trust beneficiary, it is important to understand your specific rights in order to protect your interest in trust assets. What is a Trust and a Trust Beneficiary? To understand trust beneficiary rights, we must first understand what constitutes a trust beneficiary. A trust beneficiary is someone who receives assets, whether it be money […]
Read More....
---