Real Estate
---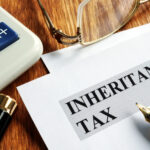 This article should make you familiar with the general inheritance tax considerations in New Jersey, Pennsylvania, and Delaware. Tax considerations are a large part of the job of an administrator or executor of a Will. You should consult a certified public accountant with regard to all tax issues. The requirements vary by state, so you […]
Read More....
---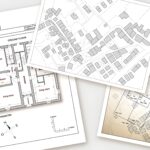 Do you need a property survey when purchasing property in New Jersey? It it is important to know what property and land you are going to own to the fullest extent possible. One of the ways to do this is to hire a professional to perform a survey of the property. There are several different […]
Read More....
---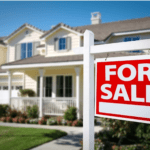 When it comes to the basics of real estate transactions in New Jersey, it can seem complicated and overwhelming if you are not familiar with the legal jargon and real estate-industry-related concepts. However, it is all relatively simple if you break it down. There are several types of real estate transactions to consider, and different […]
Read More....
---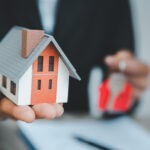 Real property can be confused with both personal property and real estate, none of which mean quite the same thing. To learn more about these differences, keep reading. Understanding Real Property While terms like "real property", "personal property", "real estate", and even "land" can all be used in similar contexts, understanding their differences is important. […]
Read More....
---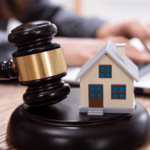 In 2016, Mengxi Liu participated in a real estate auction where she bid $1.1 million for a property owned by Max Spann Real Estate. Liu subsequently made a deposit on the property in the amount of $121,000.  Unfortunately, Liu was not able to consummate the sale after making the deposit and Spann refused to return […]
Read More....
---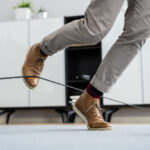 After arranging the sale of a vacant lot and falsely telling the buyers that they had permission from the state to build on it, a group of realtors was spared liability because the plaintiffs waited too long to reinstate their claims. In a recent decision by the New Jersey Appellate Division, the plaintiffs were barred […]
Read More....
---