All partners of the firm have handled various civil litigation matters from complex business and contract disputes to estate litigation, employment litigation and small claims court and landlord-tenant matters. If you are sued, or need to protect your legal rights in any way, it is best to have an experienced litigator represent you.
At our firm, we understand that litigation can be a daunting and stressful process, which is why we strive to provide our clients with personalized attention and support throughout the entire process. Our attorneys have a wealth of experience representing clients in a variety of civil litigation matters and are dedicated to achieving the best possible outcome for each and every client.
When it comes to civil litigation, there is no one-size-fits-all approach. Each case is unique, and our attorneys work closely with clients to develop a tailored strategy that takes into account their individual needs and goals. We understand that litigation can be time-consuming and expensive, which is why we explore all possible avenues for resolving disputes, including negotiation, mediation, and arbitration.If you are facing a legal dispute, it is important to act quickly and seek the advice of an experienced litigator. The sooner you have an attorney on your side, the better your chances of achieving a favorable outcome.
---
Do You Need A Civil Litigation Attorney?
Contact Us!
---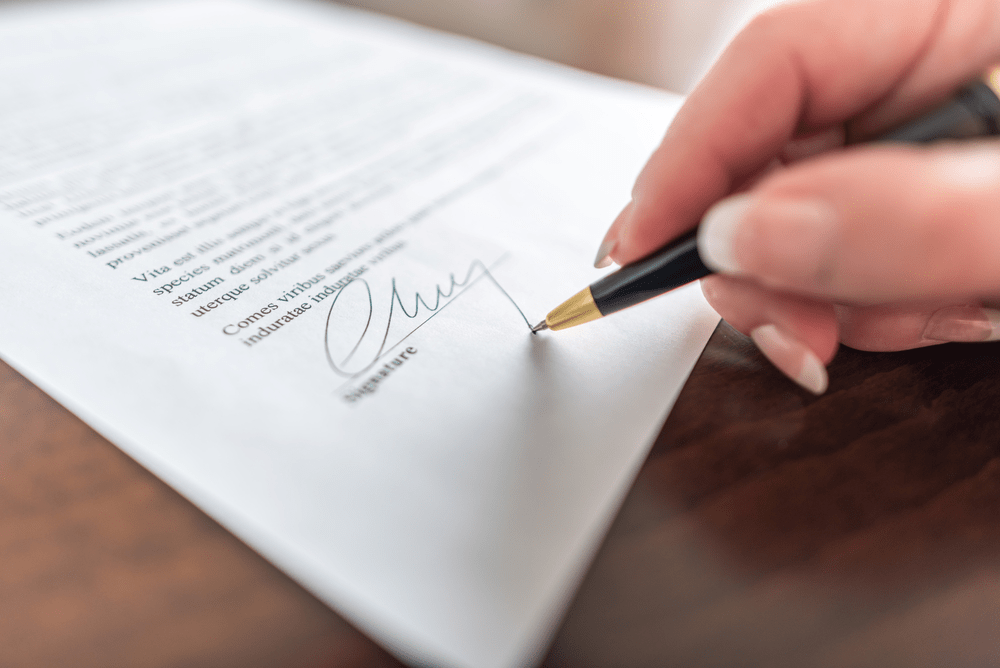 Doing some home improvement to your home, your shore house, or investment property can be exciting. You have a vision,...
Read More