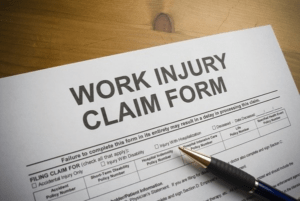 The New Jersey Workers' Comp system is a system put in place to guide us as to what is covered and what benefits should be provided. While we all want to feel safe in our workplaces, accidents do happen. When these accidents cause injury to a worker, the worker may file a claim in this system in order to benefit their own well being.
What is Workers' Compensation and How Does it Work?
To put it simply, workers' compensation is a system put in place to protect employees and their families in the unfortunate event that they are injured or killed while working, either by an accident or occupational disease. Workers' compensation provides medical care and benefits to the injured employee. In the event that the employee is killed, the benefits will go to the employee's dependents or family. If a New Jersey worker is injured and disabled for more than seven days, they can receive tax-free temporary disability benefits in an amount up to 70% of their normal wage. Along with medical care and temporary disability benefits, the injured worker is also eligible for a monetary award for any injury that is proven to be permanent.
Who is Covered by Workers' Compensation?
Most employers are required to have workers' compensation insurance in New Jersey. This includes corporations, partnerships, LLCs, sole proprietorships, and non-profits. Even seasonal and part-time workers are covered by worker's compensation insurance. Using this logic, most New Jersey employees are covered by workers' compensation.
There are a few exceptions to be mindful of, however. Volunteers and unpaid interns may not be covered under workers' compensation, unless in the specific case that volunteers are working in rescue and first aid. For example, a volunteer firefighter may be eligible for workers' compensation.
In any case, the statute of limitations in New Jersey specifies that the employee, or someone on their behalf, must file a claim for workers' compensation benefits within two years of the workplace accident. The employee must also put the employer on notice of the accident within 90 days of injury.
What is Covered by Workers' Compensation?
For an injury to be eligible for workers' compensation, it must have occurred in the course of employment and resulted in a permanent physical injury. Also eligible for workers' compensation are illnesses and repetitive stress or strain injuries that are a direct result of employment. For such injuries, a worker is entitled to medical care, temporary disability, and an award for their permanent injury. An injured employee need not prove that the employer was negligent, but only that the injury occurred during the course of employment.
---
If you have any more questions regarding workers comp in New Jersey, please contact Ward, Shindle & Hall.
Contact Us!
---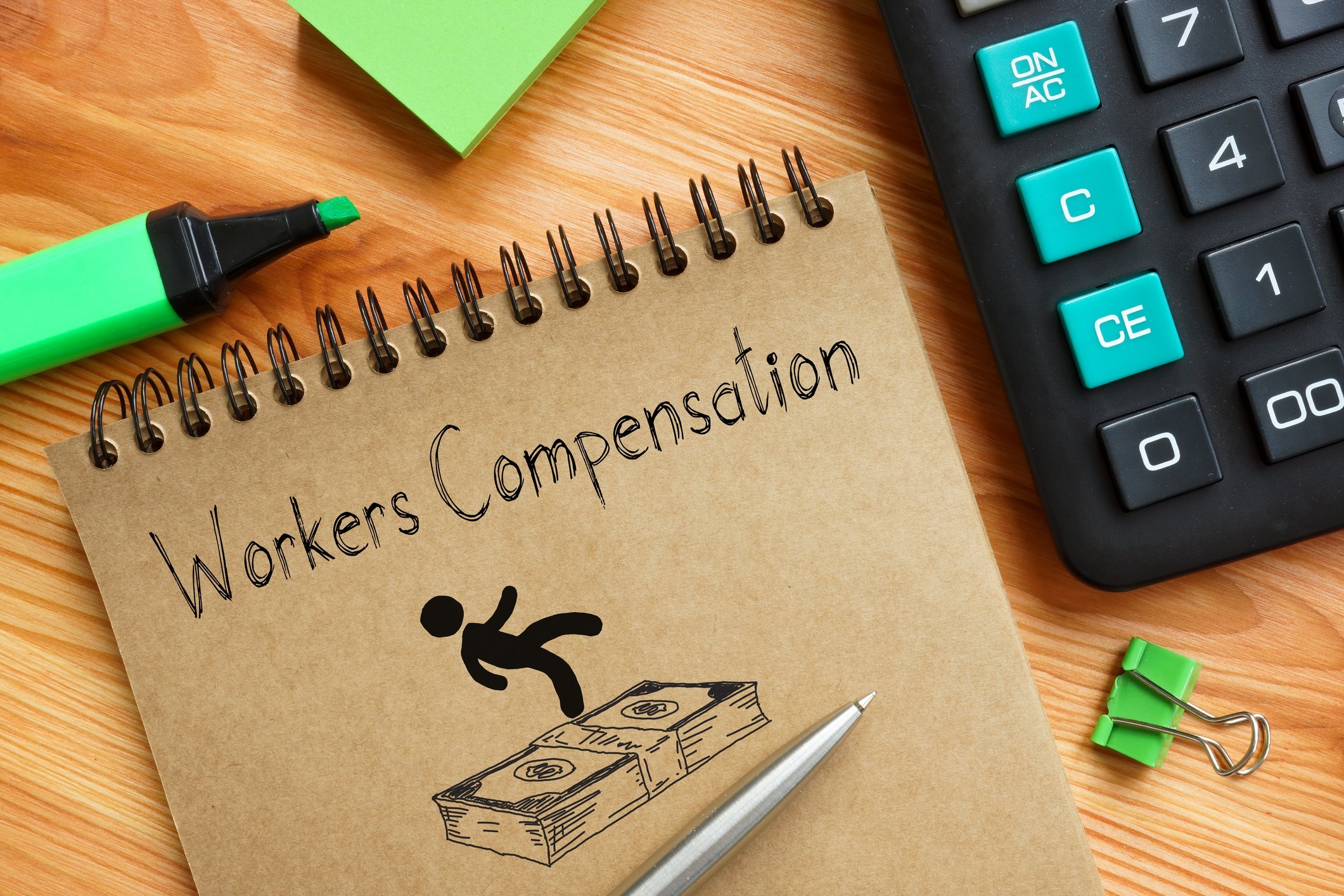 Workers compensation is a necessity amongst most businesses, but with a non-profit charity job this sometimes may not be the...
Read More