News
---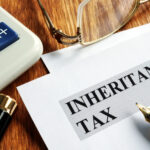 This article should make you familiar with the general inheritance tax considerations in New Jersey, Pennsylvania, and Delaware. Tax considerations are a large part of the job of an administrator or executor of a Will. You should consult a certified public accountant with regard to all tax issues. The requirements vary by state, so you […]
Read More....
---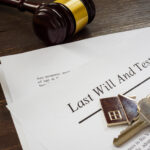 Aretha Franklin's estate battle teaches us lessons about a properly executed will. The recent jury verdict in the case of Aretha Franklin's estate has shed light on the significance of having a properly executed will and the consequences of failing to do so. The legal issue surrounding her handwritten documents found in her couch after […]
Read More....
---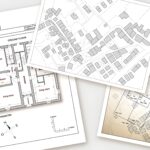 Do you need a property survey when purchasing property in New Jersey? It it is important to know what property and land you are going to own to the fullest extent possible. One of the ways to do this is to hire a professional to perform a survey of the property. There are several different […]
Read More....
---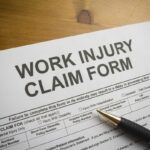 While we all want to feel safe in our workplaces, accidents do happen. When these accidents cause injury or death, the workers' compensation system is in place to properly care for the impacted individual and their loved ones. However, each state has different rules regarding who is qualified for workers' compensation benefits and what type […]
Read More....
---