POA & Guardianship
---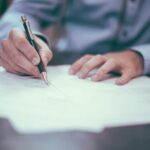 Filling out a guardianship application process in New Jersey may become necessary once a loved one becomes unable to care for themselves or manage their own affairs due to illness or advanced age. These situations show the importance of proper estate planning, including the need for a power of attorney. The reason for this is […]
Read More....
---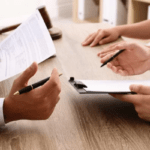 Power of attorney and guardianships are two legal tools whereby one person helps or makes legal decisions for another. In both scenarios, an individual is appointed to make legal decisions on another's behalf. While they function similarly, these tools have distinct differences that are important to understand. What is Guardianship? A guardianship is when one […]
Read More....
---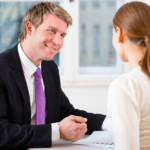 As a trust beneficiary, it is important to understand your specific rights in order to protect your interest in trust assets. What is a Trust and a Trust Beneficiary? To understand trust beneficiary rights, we must first understand what constitutes a trust beneficiary. A trust beneficiary is someone who receives assets, whether it be money […]
Read More....
---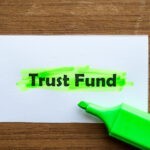 Minor trusts can be helpful in terms of distributing designated assets to an individual on your terms. If you are the parent, guardian or relative of a child and want to ensure their future is financially secure, you might consider looking into minor trusts. They can provide financial stability as a minor child reaches adulthood […]
Read More....
---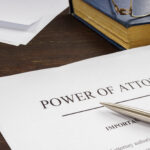 Drafting a power of attorney ("POA") is an important step in the estate planning process. However, there are some important factors and choices to make when you are drafting a Power of Attorney document. It is best to know all of your options and to talk to an attorney before you make any final decisions. […]
Read More....
---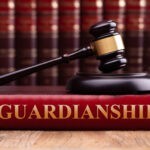 Guardianship in New Jersey is a legal service Ward Shindle & Hall Attorneys excel at, guardianship over a loved one may be considered in a number of circumstances. Although it can be a necessary tool and a way to provide care to someone who needs it, guardianship should be considered as a last resort. In […]
Read More....
---
NJ recently updated the  guardianship rules to Provide Better Protections for the Incapacitated Person. With the social commentary surrounding the #FreeBritney movement and the award-winning Netflix film, I Care a Lot, starring Golden Globe winner, Rosamund Pike, guardianships and conservatorships are publicly discussed now more than ever. The Britney Spears case in particular has shined […]
Read More....
---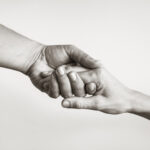 The #FreeBritney movement is one started by fans of pop-star Britney Spears to support her in efforts to end a Conservatorship Law over her assets. Her conservatorship stems in part from a series of very public breakdowns suffered by the singer in 2007 & 2008. Fans have indicated their support for the conservatorship to end, […]
Read More....
---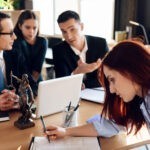 Parties involved in lawsuits have a fundamental right to control the direction of that lawsuit, subject only to the strictest procedural safeguards in cases of alleged mental incapacity.  The New Jersey Supreme Court recently reaffirmed its commitment to upholding this form of autonomy in a recent case, reversing both the trial and appellate courts and […]
Read More....
---