Estate Planning
---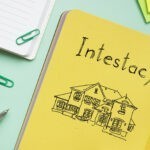 Did you know that if someone dies without a valid will, the law of intestacy in NJ governs who inherits the estate? A New Jersey Court recently decided a case involving an interesting set of facts in intestacy. In the case, Douglas Castellano ("Douglas") died without a valid will, resulting in a dispute between his […]
Read More....
---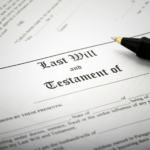 Estate planning is an ongoing process that often requires changes. It is likely that you'll have to make changes and adjustments to your Will several times to reflect changes in your life. It is impossible to predict all of life's events, and sometimes these unpredictable events can impact what you have stated in your Will. […]
Read More....
---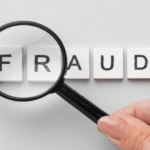 If loved ones are manipulating a loved ones will after their demise you may be asking yourself the question of when to challenge a will for fraud. After a Will goes through probate, sometimes beneficiaries or other interested persons decide that they are dissatisfied or have reason to be suspicious of the Will's devises and […]
Read More....
---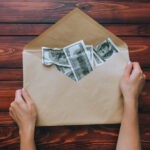 Estate Planning in New Jersey can be a complicated task. Often, when considering who will benefit from your assets in the future, you think of loved ones. However, another option is to donate assets, property, or cash to charities and organizations in addition to your established list of beneficiaries. There are many ways of doing […]
Read More....
---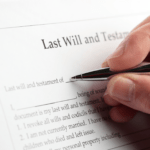 An unsigned will In New Jersey means nothing, if you write a will and do not properly sign it then it will be considered as void. This is why it is important to understand the correct procedure for creating a valid Last Will and Testament if your final wishes are to be carried out.  In […]
Read More....
---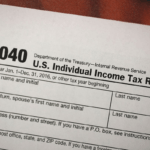 As tax season approaches, the thing that most people do not realize is that a final tax return needs to be filed even after a person passes away. It is important to understand what steps need to be taken for those with the responsibility of filing taxes for a deceased family member. When an […]
Read More....
---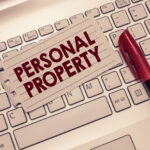 Our tangible personal property is often important to us, as is ensuring they go to the desired family or friends after we are gone. This can get complicated when it comes to tangible personal property for a number of reasons, including the fact these are often objects with both sentimental and real value. In order […]
Read More....
---
When drafting your Will and contemplating the probate process, it is good to know your options when it comes to vehicles you own. A car is considered personal property and will normally need to go through the probate process in order to be transferred to the person named in the Will. However, if you are […]
Read More....
---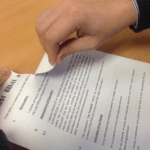 When you revoke a will you void the previous will, this mainly happens when the old will no longer serves a purpose to your current situation. There are many instances in which a Will drafted at an earlier time in life is no longer applicable to you and the people in your life. When this […]
Read More....
---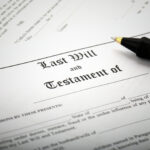 When drafting your Last Will and Testament, it is important to know what steps must be taken in order for you to have a valid will. There are several requirements to discuss, and by taking them into consideration while you are drafting your Will, it is more likely that it will be considered valid by […]
Read More....
---