Blog
---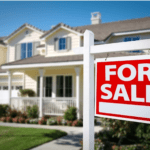 When it comes to the basics of real estate transactions in New Jersey, it can seem complicated and overwhelming if you are not familiar with the legal jargon and real estate-industry-related concepts. However, it is all relatively simple if you break it down. There are several types of real estate transactions to consider, and different […]
Read More....
---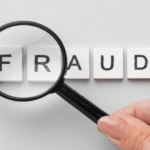 If loved ones are manipulating a loved ones will after their demise you may be asking yourself the question of when to challenge a will for fraud. After a Will goes through probate, sometimes beneficiaries or other interested persons decide that they are dissatisfied or have reason to be suspicious of the Will's devises and […]
Read More....
---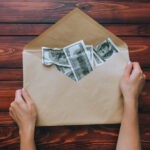 Estate Planning in New Jersey can be a complicated task. Often, when considering who will benefit from your assets in the future, you think of loved ones. However, another option is to donate assets, property, or cash to charities and organizations in addition to your established list of beneficiaries. There are many ways of doing […]
Read More....
---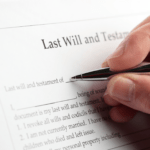 An unsigned will In New Jersey means nothing, if you write a will and do not properly sign it then it will be considered as void. This is why it is important to understand the correct procedure for creating a valid Last Will and Testament if your final wishes are to be carried out.  In […]
Read More....
---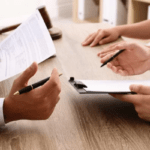 Power of attorney and guardianships are two legal tools whereby one person helps or makes legal decisions for another. In both scenarios, an individual is appointed to make legal decisions on another's behalf. While they function similarly, these tools have distinct differences that are important to understand. What is Guardianship? A guardianship is when one […]
Read More....
---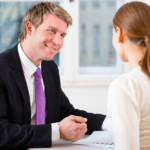 As a trust beneficiary, it is important to understand your specific rights in order to protect your interest in trust assets. What is a Trust and a Trust Beneficiary? To understand trust beneficiary rights, we must first understand what constitutes a trust beneficiary. A trust beneficiary is someone who receives assets, whether it be money […]
Read More....
---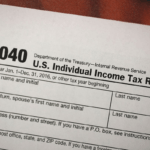 As tax season approaches, the thing that most people do not realize is that a final tax return needs to be filed even after a person passes away. It is important to understand what steps need to be taken for those with the responsibility of filing taxes for a deceased family member. When an […]
Read More....
---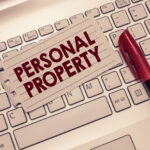 Our tangible personal property is often important to us, as is ensuring they go to the desired family or friends after we are gone. This can get complicated when it comes to tangible personal property for a number of reasons, including the fact these are often objects with both sentimental and real value. In order […]
Read More....
---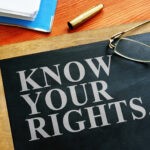 Do not sleep on your rights, the rights you have relating to real property is extremely important. This is where consulting an attorney is often worthwhile, because if you sleep on your rights, you could unknowingly be giving up alot. You want to be prepared for possible scenarios that could result in you losing […]
Read More....
---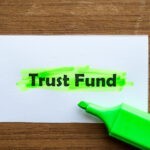 Minor trusts can be helpful in terms of distributing designated assets to an individual on your terms. If you are the parent, guardian or relative of a child and want to ensure their future is financially secure, you might consider looking into minor trusts. They can provide financial stability as a minor child reaches adulthood […]
Read More....
---