Business Law
---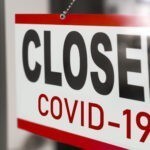 As the public health emergency stemming from the spread of COVID-19, commonly referred to as the Coronavirus, continues to worsen, its far-reaching effects are being felt outside of the public health arena. As the disruptions in everyday life become more pervasive, individuals and businesses should also be aware of the legal ramifications of what has […]
Read More....
---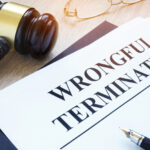 In a recent case decided by the New Jersey Appellate Court, the plaintiff signed an arbitration agreement with PSEG when he first took a job with them in 2008. After he took another job with PSE&G, a PSEG subsidiary, in 2011, he was eventually terminated for various reasons including allegedly misconstruing his work hours and […]
Read More....
---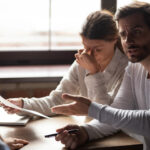 An agreement waiving a plaintiff's right to pursue a claim against a hospital in court may not be enforceable, even if it bears the plaintiff's signature and the plaintiff was fully cognitive at the time of signing. In a recent case, the New Jersey Appellate Court held that, even though courts abide by a strong […]
Read More....
---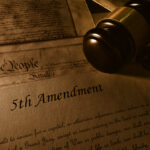 The New Jersey Appellate Court recently held that Fifth Amendment protections might not extend to debtors that refuse to comply with discovery requests, including questions regarding their loan obligation and requests for documentation. Rajendra and Jyoti Kankariya ("Defendants") own Lotus Exim International ("LEI") which is a marble and granite wholesaler. Defendants took out a $17 […]
Read More....
---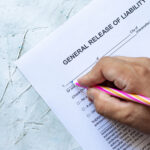 A recently decided case from the New Jersey Appellate Division analyzed the waiver form a trampoline park requires before customers and their children are permitted to enter.  A father electronically signed a waiver form for his son to play at the SkyZone Indoor Trampoline Park.  The waiver contained standard provisions that SkyZone would not be […]
Read More....
---