Personal Injury
---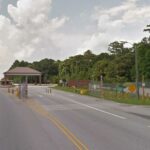 The Camp Lejeune Justice Act was finally signed into law this past month, giving those who may have been affected by the contaminated water at the camp a chance to achieve justice and compensation for the severe medical damages resulting from the contaminated water supply. Camp Lejeune was a United States Military training facility in […]
Read More....
---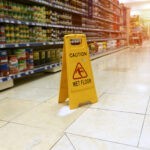 Slip and fall accidents can happen anywhere and they can happen suddenly without warning, in a survey the general population, and you will likely get a split opinion on grocery stores. For some, the weekly trip is a chance to plan the week ahead, stock up on delicious snacks, and save money by preparing home […]
Read More....
---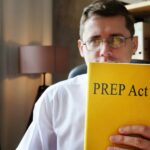 You may be entitled to wrongful death claims if you have recently lost a loved one due to a hospital or nursing home's failure to enact safety protocols to protect against COVID-19. Because of the Public Health Emergency declaration by the U.S. Department of Health & Human Services ("HHS"), initially declared on January 31, 2020, […]
Read More....
---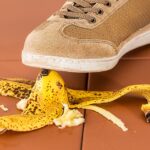 In the recent New Jersey Appellate Division case of Quejada v. ShopRite, the Court affirmed the dismissal of the slip and fall victim had a case and the personal injury plaintiff's case against a supermarket. The plaintiff in Quejada was approaching the cash register area of a ShopRite when she slipped and fell. The plaintiff […]
Read More....
---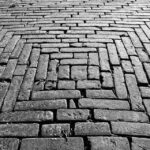 The New Jersey Appellate Division's recent decision in the case of Anthony v. Newark Housing Authority is a cautionary tale for personal injury victims injured on government property who fail to file a timely notice of claim.  The NJ Tort Claims Act requires plaintiffs to file a "tort claims notice" within 90-days of an accident […]
Read More....
---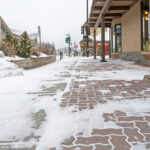 Winter is right around the corner.  It is not always clear during New Jersey winters when a storm may occur or how much snow, sleet, and/or ice will hit the ground. Sometimes it is predicted to snow less than an inch and we end up with a foot of snow or perhaps freezing rain. With […]
Read More....
---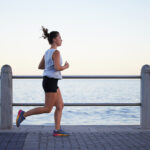 Summertime in New Jersey is full of people enjoying the sandy beaches and taking long strolls on the boardwalk. Many New Jersey beach locations offer boardwalks that can be fun for the whole family. Games, snacks, rides; everything to make a summer night unforgettable. Other things that might make your beach vacation memorable is that […]
Read More....
---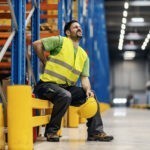 Ever wonder why opposing counsel or your adjuster is fixating on your prior injuries, even those that you yourself have forgotten about? It is because an aggravation of a pre-existing condition, as opposed to causing a new injury, generally results in lower damages received by the injured party. Typically, this is due to the difficulty […]
Read More....
---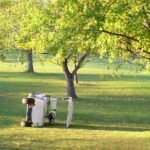 According to the New Jersey Appellate Division, whether a man was negligent in permitting his 82-year-old father-in-law to drive a golf cart resulting in an accident is a question to be decided by a jury.  In a recent case, the Appellate Division reversed summary judgment for the man who rented the golf cart, holding that […]
Read More....
---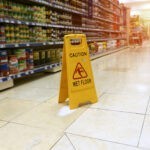 A Plaintiff who sues a store for injuries caused by a slip and fall on a spilled product must first show that the store knew of the spill or had a reasonable opportunity to discover and remedy the dangerous condition. In a case recently affirmed by the New Jersey Appellate Division, the court held that […]
Read More....
---